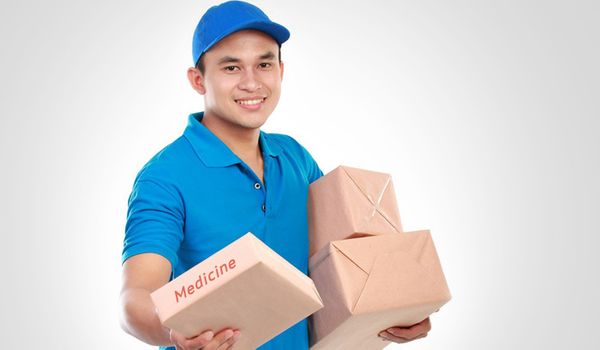 What Is Bedside Delivery?
The newest trend in continuity of care, Bedside Delivery is where patients being discharged home from the hospital can have their medications filled and delivered to their bedside at the time of discharge, thus eliminating delays in therapy. The service also includes a pharmacist follow-up call to educate and stress importance of proper physician care.

How Does It Help The Hospital?
Patients who elect to use Bedside Delivery typically have lower readmission rates and higher HCAHPS medication communications scores. Many hospitals are now offering this service and implementing it in your facility can help set you apart from urgent care centers and make your facility the first choice for quick, comprehensive care in your community.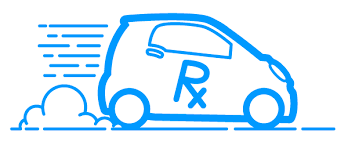 How does Bedside Delivery help patients?
They can go right home after leaving the hospital. No more waiting in the pharmacy to get prescriptions filled when you don't feel well or even worse, sending a caregiver with incomplete information to gather and learn about your medications. Patients can have their discharge medications brought to their bedside so they can focus on healing when they leave the hospital. Having medications delivered to the bedside helps address issues before you leave, such as medications not covered or too expensive, pharmacy not stocking hospital medications, transportation issues, and more.