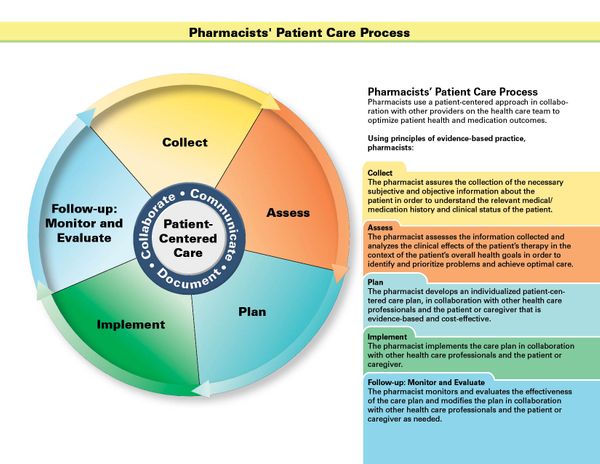 Helping You Achieve Your Best Health Results
Our medication therapy management services allow for a greater level of personal attention than previously possible. Our pharmacists will ensure your regimen is right for you and feasible to adhere to. We'll track your progress and make sure your meds produce the desired efficacy.
For questions about this program, talk to a pharamacist today.